5 Types of Insurance every Commercial Cleaning or Janitorial Services Company Should Have.
Janitorial services companies provide basic cleaning services to the interior of premises for commercial and industrial clients. Some operations provide exclusive services for one client only, while others have a number of regular clients or offer services to the public on an "as needed" basis.  Typical services include the removal of trash from all areas of the premises, cleaning restrooms, dusting and regular vacuuming, mopping or sweeping of floors. Other services may include cleaning of eating areas, carpet cleaning, floor polishing, cleaning of drapery and window washing. With all of services that are provided come unique risks each business faces. Here are five insurance policies that all businesses in this industry need.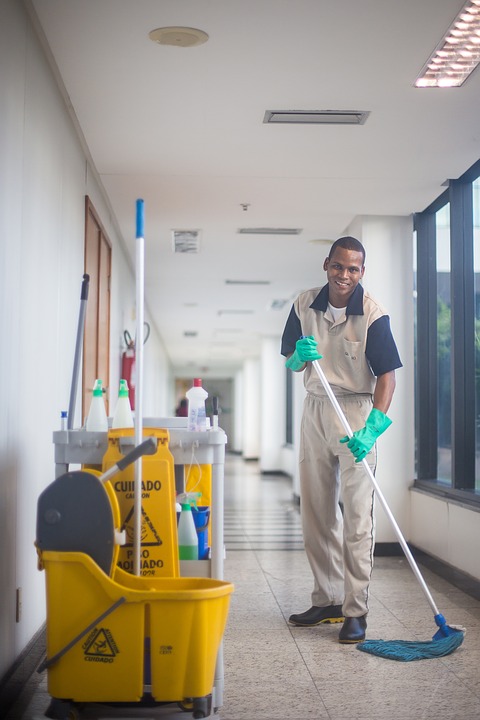 General Liability 
General Liability Insurance is a type of insurance coverage designed to protect a business from basic liabilities the business faces to third parties injured by the actions of a business.  Third parties include customers, vendors, and random people who are damaged because of the actions of a business or its employees.
Workers Compensation
Workers Compensation Insurance is like General Liability Insurance in that it deals with the liability a business may face related to injuries, but it deals with injuries to the businesses employees and not third parties. Because the workers compensation system provides benefits to both injured employees and employers, it is frequently referred to as the 'exclusive remedy'.  The benefit an employee receives as a part of the exclusive remedy is that medical expenses and some lost wages are paid while they are hurt and not able to work. The employer benefits from the fact they cannot be sued for injuries that occur on the job, but are a result of normal operate procedures.
Inland Marine
Commercial Cleaning Companies have a lot of equipment the employees use on a daily basis. Much of this equipment can be extremely expensive and is not commonly used by businesses outside of the cleaning industry.  This equipment is essential to the work the business does. It is also fairly expensive. An inland marine insurance policy can help your business protect the specialized equipment you use when it is damaged and you are not able to use it.
Commercial Crime (Employee Dishonesty)
Commercial Crime (Employee Dishonesty) Insurance protects a business against dishonest and criminal actions over your employees.  These acts are not covered under general liability, professional liability, or property insurance. Damage that is included under this type of policy include damage to business property, employee fraud, and theft of your property. Most policies also cover theft of your client's property.
Hired and Non-Owned Auto
Many janitorial services companies have employees who have to drive to two or more locations throughout the work day. The time that these employees spend behind the wheel is time that the business is liable for accidents that occur while the employee is on company time. A Hired and Non-owned Auto policy will cover your business for the liability it faces for damages that occur during car accidents that are the fault of your employee.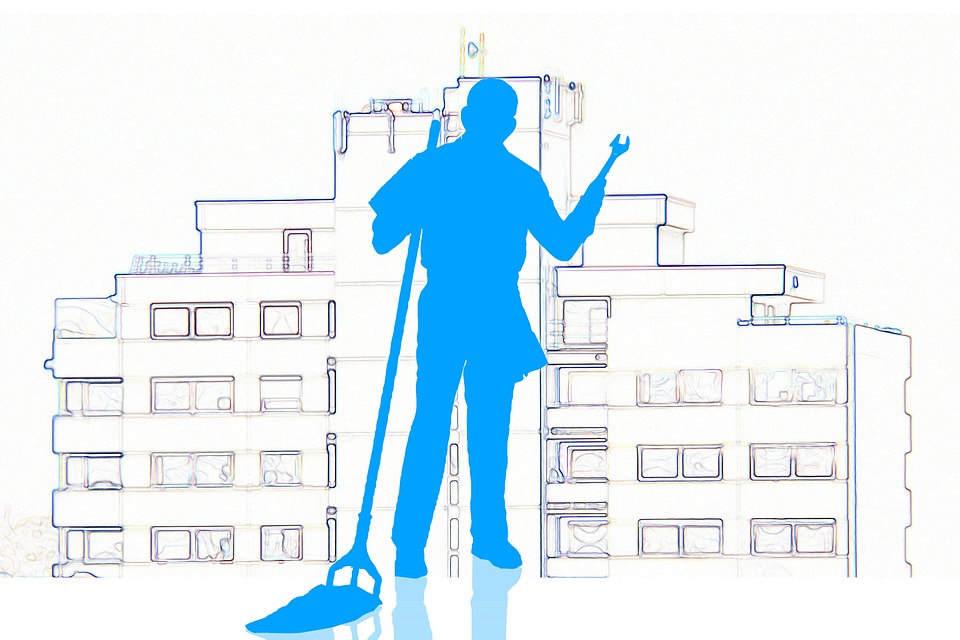 Common Classification Codes used by Commercial Cleaning and Janitorial Services Companies.
SIC Business Insurance Codes:
7349: Building Cleaning and Maintenance Services
NAICS Liability Classifications:
561720: Janitorial Services
561210: Facilities Support Services
561790: Other Services to Building and Dwellings
Business ISO General Liability:
96816: Janitorial Services
Common Workers Compensation Class Codes:
9014: Janitorial Services by Contractors—No Window Cleaning Above Ground Floor