What is Inland Marine Insurance and how does it impact the cleaning industry?
According to the International Risk Management Institute (IRMI), Inland Marine Insurance Coverage is for specialized property that is frequently in transit over land, certain types of movable property, and property that is stored at a third party location. For Janitorial Services and Commercial Cleaning Companies this coverage is necessary because of the remote nature of the work and the specialized nature of the equipment employees work with. For this reason, it is important to partner with an experienced independent insurance agent and speak with them long and honestly about the equipment your business has and the value of that equipment.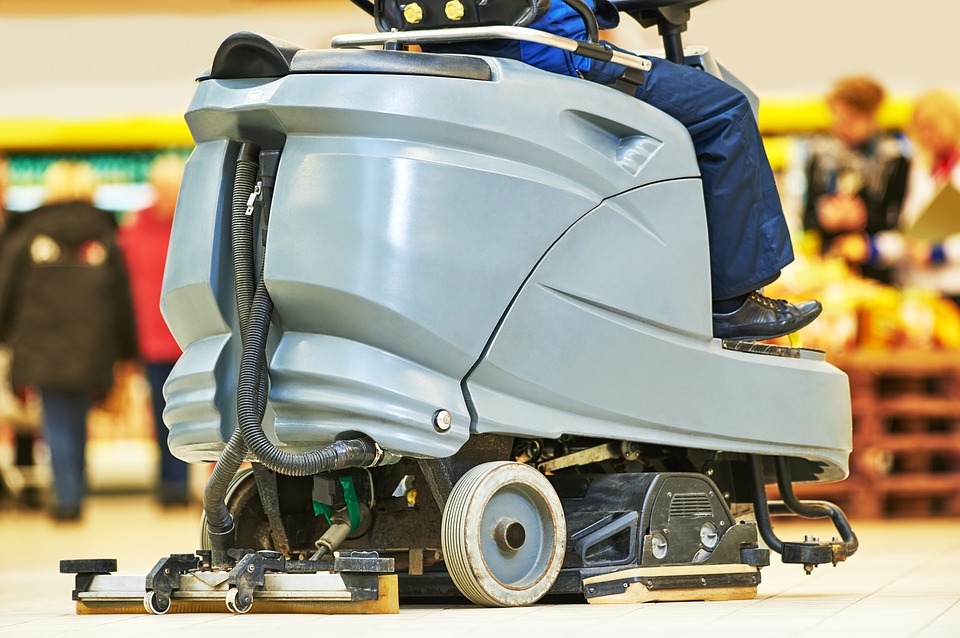 Any business that uses specialized equipment, especially equipment that is transported to or stored at a third party location, needs to consider purchasing an inland marine insurance policy. Many business owners make the mistake of thinking their general liability policy is all encompassing. For most businesses, general liability and workers' compensation insurance are required by law. Many business owners only secure these policies when they are a start-up because of funding.
Many owners of Janitorial Services and Commercial Cleaning Companies assume all the equipment being hauled on a trailer, in a van, or being stored at their clients location is covered by their general liability or commercial auto insurance policy. In most cases, that assumption is incorrect.  The vehicle is covered by a commercial auto policy, but the trailer and anything carried on the trailer are not a covered peril unless you have an additional inland marine policy. The same goes for property, like an expensive vacuum, stored at the third party location. Assuming all of your equipment is covered by a basic insurance package may be a devastating mistake when your business has an accident. This is why it is important to periodically track all the equipment your business owns and talk about that equipment with your insurance agent.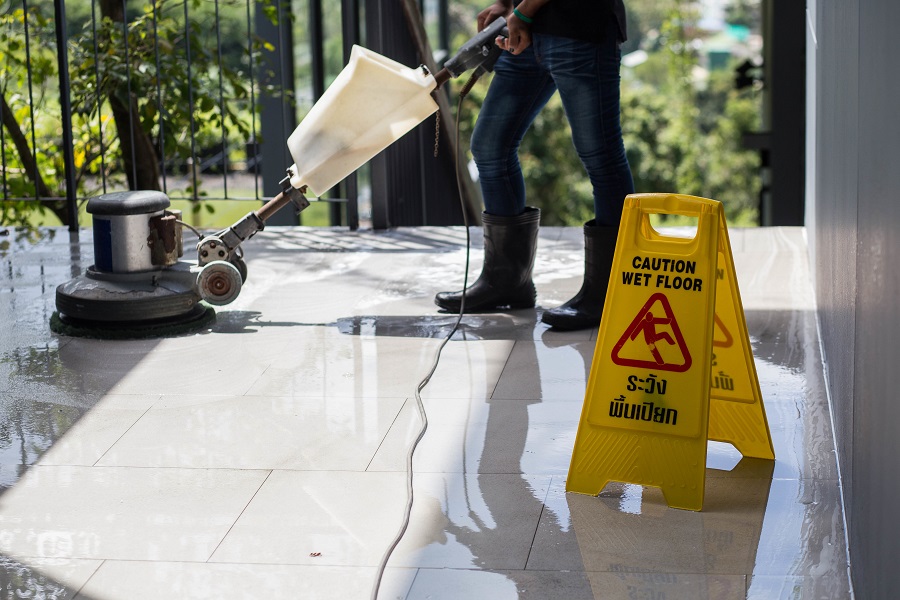 As any business grows, the business more than likely acquires more equipment and may be taking on additional risk. If this is your business, it may be a good time to sit down and make a list of all the equipment your business uses on a daily basis. Once you have made this list it is important to consult with the decision makers within your organization and determine if you have the ability to replace that equipment without an insurance policy. If you can, you may not need to secure an inland marine insurance policy. If your business cannot afford to replace the equipment out of pocket and the equipment is necessary for your employees to do their job, than you may need to expand the amount of insurance coverage you purchase.
This is the type of decision that could use the help of an experienced independent insurance agent. Speaking with an independent insurance agent is best because the independent agent is not tied to one or a select few insurance carriers. An independent agent is truly a middle man working between the insurance carrier and you the business owner to get the most comprehensive coverage at a value you as a business owner can live with. A captive agent does not truly have the businesses best interests at heart because at the end of the day, the insurance carrier is the entity writing their check.
In short, the role of an independent insurance agent is to get you the business owner the type of insurance coverage that best meets you and your businesses needs. In order to get the best coverage for your unique business is to take an adequate amount of time to speak with an independent agent about all of the tasks your employee do on a daily basis and what you value in an insurance policy. If you do this, an independent agent will be able to quote a policy with several different carriers and make them compete for your business.  This will ultimately get your business better coverage and lower rates on premium.
Common types of equipment covered under an inland marine insurance policy.
Vaccums
Carpet cleaning machines
Truck Mounts
Carpet extractors
Tile and grout cleaners
Rotary extractors