Independent Insurance Agent
Partnering with an Independent Insurance Agent is the best way for a Commercial Cleaning or Janitorial Services Small Business Owner to get the best possible coverage at the lowest rate possible. An Independent Insurance Agent is better because they interact with multiple insurance carriers. IN some cases as many as twenty or thirty,  in an attempt to get business owners more options for their unique insurance needs. If you are a business owner who is about to look for insurance to protect your prized investment, here are four ways an Independent Insurance Agent can help your small business.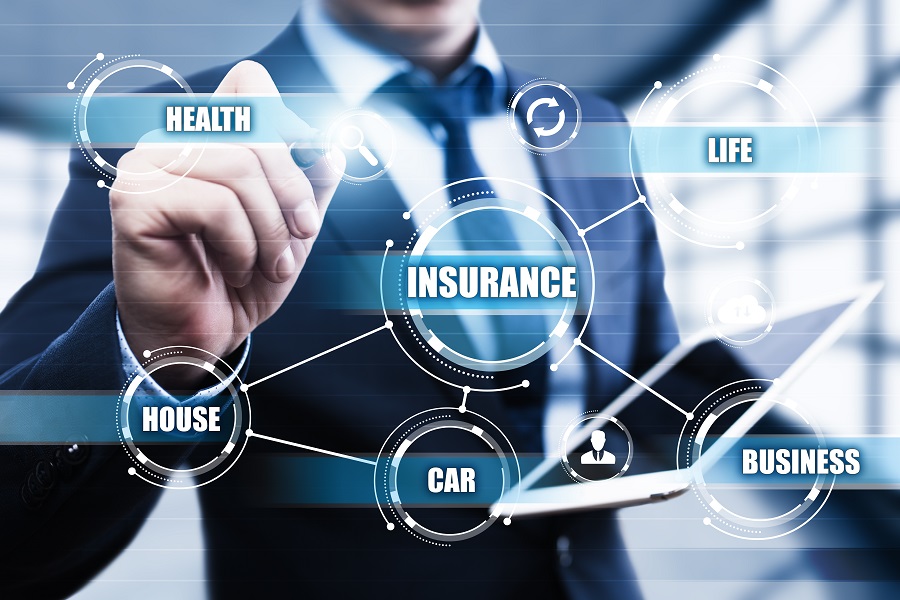 An Independent Insurance Agent Only Works for You
When you partner with an agency who is not independent (A Captive Agent)  the agent has a partnership with the carrier they represent. Yes they work for you too, but the carrier is who signs their check. An independent agent works for you, the business owner. Because the independent agent is the middle man who is trying to get you the best deal possible, they are incentivized to get you the best policy for you and your needs. They are not looking out solely for what is in the best interest of the insurance carrier.  An independent insurance agent, who partners with multiple carriers, has more of an incentive to keep you the business owner satisfied in order to continue to win your business in the future.
An Independent Insurance Agent gives you more choices
When you partner with an independent insurance agent your business will have the choice between multiple insurance carriers. When you partner with a captive agent you will get quotes from one or a select few carriers. If you want to shop around your policy, you have to do it yourself. With an independent agent you can get multiple quotes interacting with one agency because the agent can shop your policy around for you.  They can get quotes for general liability alone compared to if it is purchased as part of a business owner's policy.  Most independent agencies partner with between 10 and 40 insurance carriers. This means more options and in most cases more comprehensive coverage. Also, because of the relationships an independent agent has established, they tend to know which carriers are actively looking to quote particular industries. They also know which carriers offer better claims service. Because of this knowledge they can not only tell you honestly which coverage is better, which price is the best value, and also which insurance company is better to work with.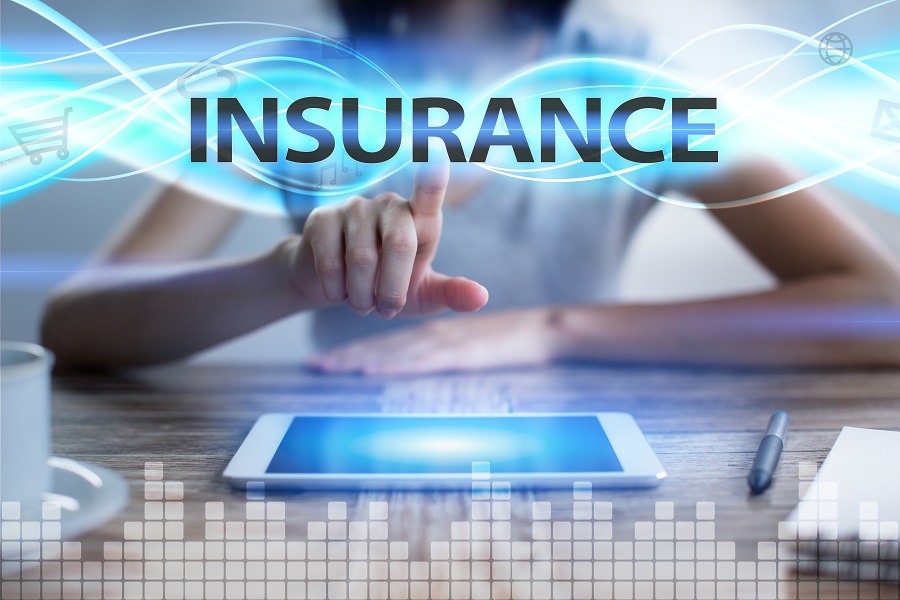 An Independent Insurance Agent can be an Advocate
An independent insurance agent can give your business unbiased advice about the insurance coverage you are looking to secure. Because they do not work for only one insurance carrier, they can tell you which policy is better and why. A captive agent can only tell you what the benefits and prices are for the insurance they carrier. Like most things in life, when you purchase insurance you get what you pay for.  For this reason, it is not wise to decide on insurance only on price. An independent agent can tell you which carrier has the best claims process, which company is most likely to raise your rates after a claim, which company is actively looking to quote your industry, and which industry is more likely to dig deep for discounts and credits. Also, an independent insurance agent can be your advocate mid-term. If you have a large claim, an independent agent knows the only way to keep your business is to keep your premium as low as possible. They can attempt to use your well-documented safety program to show the carrier this claim is a one time occurrence and not a sign of how your business operates.  Plain and simple, an independent insurance agent is more likely to negotiate on your behalf to limit the increase in premium. If they are not successful, they have the ability to find coverage with another carrier.
An Independent Insurance Agent can save you time and money
No matter what you value during the insurance buying process, an independent agent can usually save you time and money.  For many successful business owners, time is a precious commodity.  If this is the case for you, it is important to express this concern with your agent at the beginning of the quoting process. They usually will only need to ask you a few questions over a period of not more than 5 minutes and get back to you within a day or two with multiple quotes. On the contrary, partnering with a captive agent means you have to call each carrier individually yourself if you want to shop around your policy.
For many business owners, their time is better spent running their business than attempting to save a few dollars on an aspect of their business they do not understand as well as an specialist does. In many cases, the amount of premium they pay is not worth an enormous amount of time trying to save. Take for instance a 5 % savings on a $1000 policy. In the end this would save the business $50. On the other end of the spectrum, a large business with a $750,000 policy may block out as much time as a half a day or even multiple days to find the best insurance policy for their business. In this instance a 5% savings would add up to $37,500, which is a years salary for one of their employees. It could be a $500 bonus for 75 employees, or even a down payment on a second home in Florida for the owner of the company. No matter what you as a business owner value, an independent agent can save you time and money by having them do the searching for you all at one stop.