The Commercial Cleaning Industry includes any type of service that is advanced, deep-cleaning that is commonly done on a semi-regular basis. These types of services may include power washing, window washing, tile and grout cleaning, furniture and upholstery cleaning, and even carpet cleaning.  Carpet Cleaning is a type of business that has risks that are unique to the specific work each business does. There are many types of services the business may offer and you need an insurance agency that is prepared to service the unique risk management needs of this niche industry.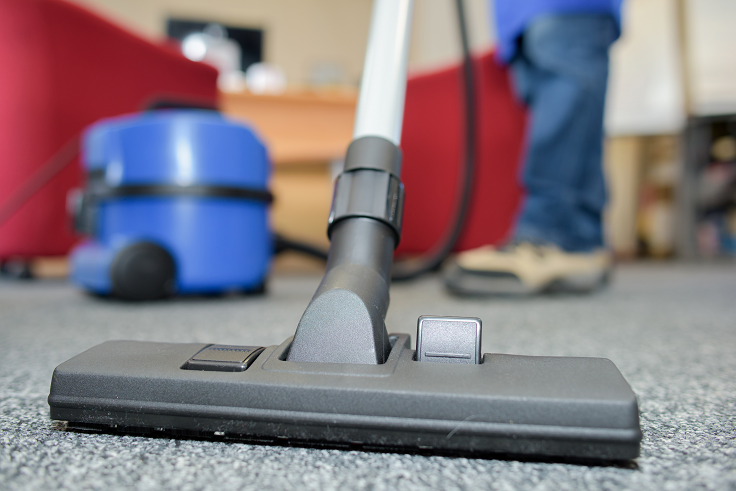 Running your own carpet cleaning business can be both rewarding and stressful at the same time. Owning your own business allows you to work on your own time and hold the keys to your success in your own hands. With that freedom comes a tremendous amount of risk. Risk that falls on the shoulders of the business owner alone. Because of these risks, your business needs an insurance agency who specialized in carpet cleaning companies. An insurance agency that understands the your business, because offering business insurance to carpet cleaning companies is more complicated than most small businesses where a one size fits all approach may work. If your insurance agent does not ask the specific questions it could leave your business with dangerous insurance gaps.
Because of the risk of gaps in insurance policies, it is important to take an adequate amount of time to speak with your insurance agent about the day to day operations of your business. It is equally important to let them know exactly what your employees do as well as what they do not partake in on a daily basis. This will help to make sure your agent has your business classified properly with the insurance carrier. Properly classifying your business can save a lot of headaches when it is time for your business to undergo an end-of-term audit. If your business is not properly classified, it can cause you to under pay throughout the year because you were placed in a less risky classification code. This can cause your business to have an unexpected cost at the end of the policy term. Now one way to prevent this from happening is by going with the Pay as You Go Option for Workers Compensation insurance.  Even if you decide not to go with the Pay as You Go Option, and your business has over paid throughout the year, you get a refund on premium previously paid.  This means your business has tied up cash throughout the year in unnecessary over payment of your insurance premium. Taking time to talk extensively with your insurance agent can help prevent gaps in coverage as well as under or overpaying premium because of misclassification.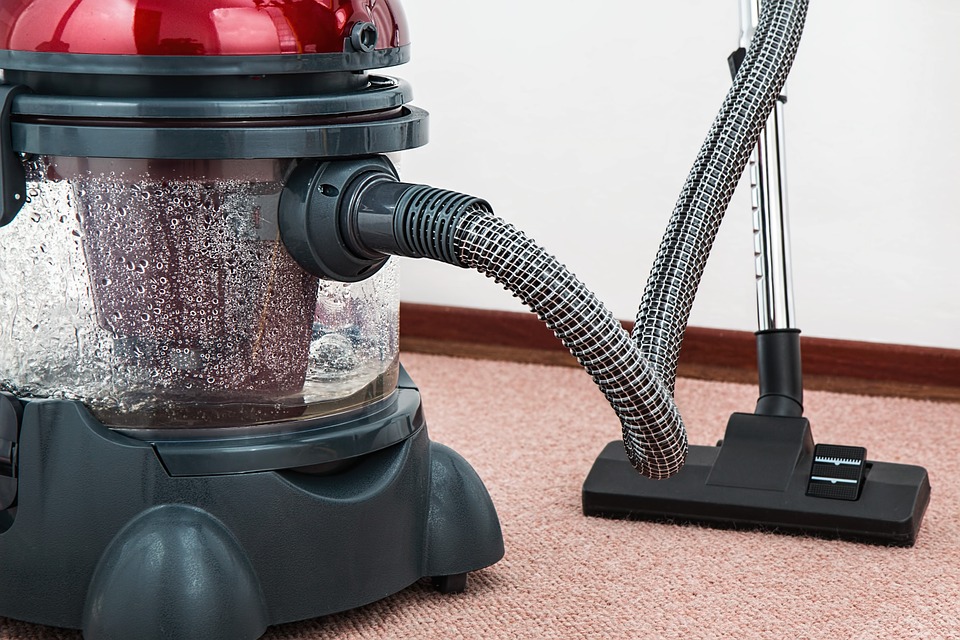 Common Class Codes for Carpet Cleaning Companies
2581 Carpet, Rug, or Upholstery Cleaning—Shop or Outside & Drivers (Texas)
2585 Carpet, Rug, or Upholstery Cleaning—Shop or Outside & Drivers (National)
2592 Carpet, Rug, or Upholstery Cleaning—Shop or Outside & Drivers (Oregon)