General Liability Insurance issues for Commercial Cleaning and Janitorial Services Companies
What is General Liability Insurance?
General Liability Insurance is the first policy most Commercial Cleaning and Janitorial Services Companies buy because it is required by law for most businesses in most states. This coverage protects businesses from the liability faced to third parties for lawsuits and other claims related to both bodily injury and property damage as well as advertising injuries. Some common claims it covers include simple slips, trips, and falls related to areas open to the general public, but it also covers obscure claims like invasion of privacy or even assault to the customers' employees.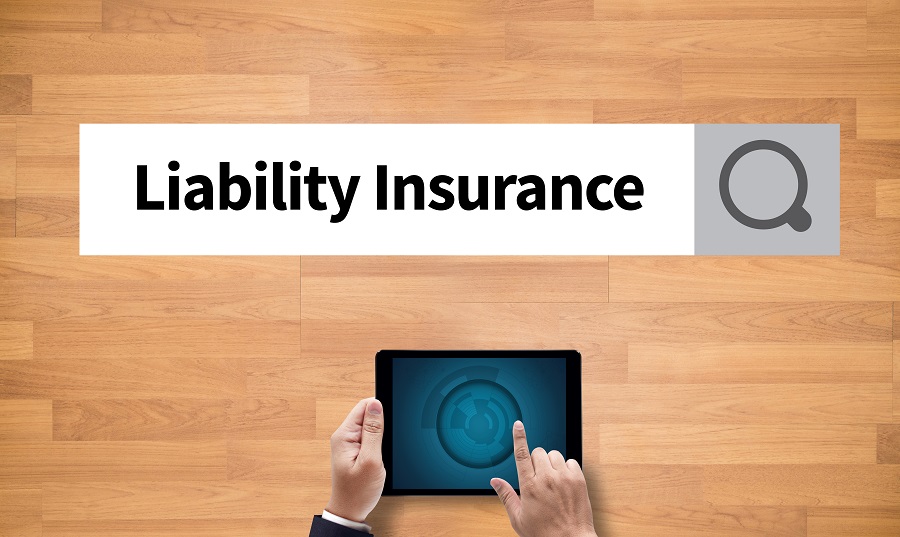 Does your Business Need Liability Insurance?
In today's business environment, we are operating in a litigious society.  Because of this litigious business environment that we operate in, most businesses need some form of liability insurance.  Even if you think you're business is unlikely to face a lawsuit, getting insurance is a wise investment in the unfortunate event your are sued. In most cases, insurance is rather affordable compared to the damage to your business if you choose to go without proper coverage and need it. 
General Liability Insurance is also needed for most Commercial Cleaning and Janitorial Services Companies because in most states it is required by law. It is important to check with the proper governing body in the state your business operates in to make sure you are complying with the law. Because of the legal requirement in most states general liability and workers compensation insurance are the two policies most business owners start with. These are not the only two coverages most business owners need. Most businesses need additional coverages because a General Liability Policy is not all encompassing.
A General Liability Insurance Policy can be purchased separately or as a part of a business owner's package. Purchasing the coverage as a package is a positive for two reasons. One it helps to ensure there are no gaps in coverage because all of the policies are purchased through one carrier. This can help with the time to process a claim because there is only one underwriter and one insurance carrier involved in the claim.  Buying coverage as a package also incentives the the carrier to dig deeper for more credits and discounts to help you lower your overall premium.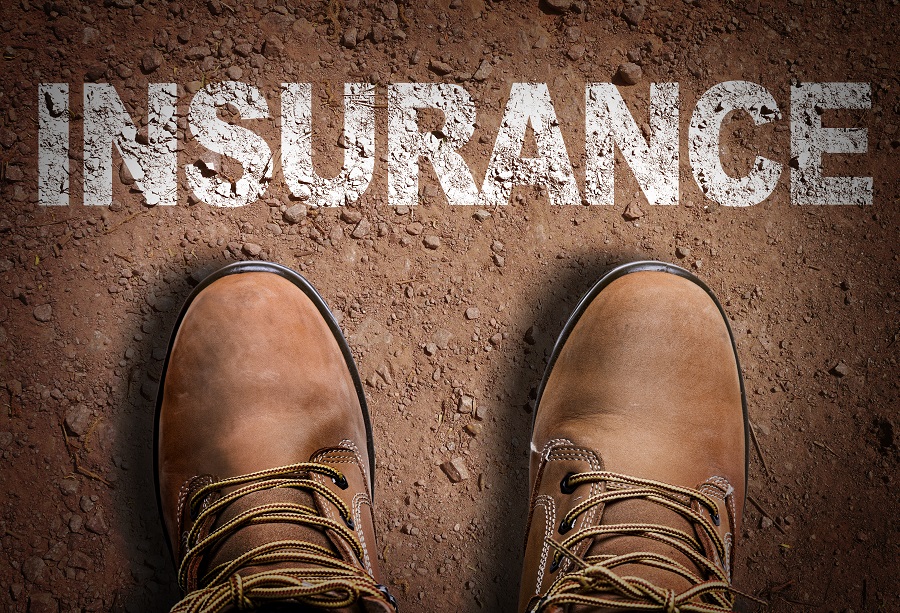 What level of coverage do I need?
There are many things about a commercial cleaning and janitorial services companies that determine how much general liability coverage each business needs. A good example of this is, a restaurant gets sued for $300,000 in medical costs associated with a slip-and-fall injury. The policy this business has in place are $250,000. If this happens to your business, you will be responsible to cover the difference of $50,000.
What does General Liability Insurance Cost?
Most carriers have a minimum premium that starts at as little as around $350 per year.  Most annual premiums for small businesses range from $750 to $2,000 depending on your industry, type of work, and coverage needs. This may sound like a significant amount, but it is significantly less than the thousands or millions you might need to spend to cover a claim.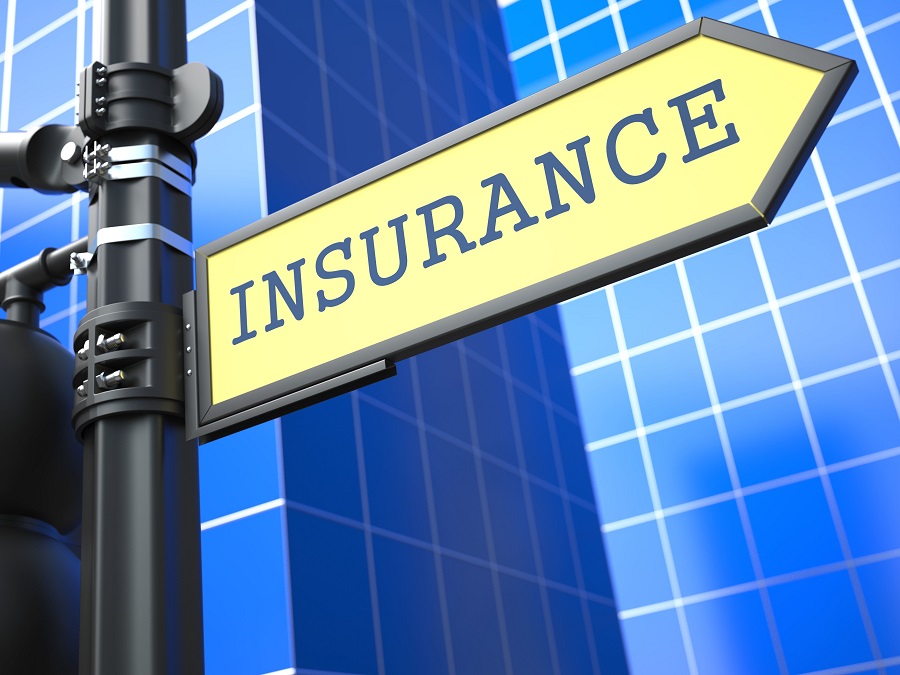 What Factors Impact General Liability Insurance Rate?
The size of your business
The size of your business includes both the number of employees and the revenue of the business. The number of employees is taken into consideration because the larger the number of employees, the harder it is for managers to keep tight control on the actions of all employees. The revenue of the business is considered because the severity of claims rises with the amount of revenue a business takes in.
Class Code
Most states partner with the National Council on Compensation Insurance to determine recommended premium rates for businesses based upon certain industries. Currently there are more than 700 specific classification codes depending upon the industry and scope of your business. Each industry has anywhere from five and twenty classification codes depending upon the operations of your business. It is important to take adequate time to talk with your insurance agent to make sure you are classified properly. Not being placed in the proper classification code can cost your business significantly in additional premium.
Loss History
A businesses loss history is a term referring to the historical amount of claims a business has made over a period of time. Insurance carriers typically ask for five years worth of claims when they are determining whether to offer coverage and what to charge a particular business for that coverage. Now the loss history is one of a number of factors that are taken into consideration during the underwriting process, but it is one of the few aspects a business has direct control over.
Frequency vs. Severity 
In the insurance industry, frequency refers simply to the number of claims a business or individual makes throughout the year.  High frequency means that a large number of claims are expected to come in. On the contrast, severity refers to the amount of a claim.  High severity claims are more expensive than average estimates and low severity claims tend to be less expensive on average.
Medical-Only Claims
Medical-only claims do not have a dramatic impact on the experience
modification rating of a business because most states use what is called an approved Experience Rating Adjustment (ERA). The ERA limits the amount of these types of claims in the experience modification calculation.  This ERA is designed to decreases the incentive for employers to pay medical-only claims without reporting them to the carrier. The carrier wants all claims reported so they can track them to determine what industries have the most claims and what types of claims are common in those industries. The insurance carriers use this information to determine what industries they want to work with, what to charge industries, and how to help industries that have a high frequency or severity of claims history.